HISTORY OF THE ORCHESTRA
The Capital Symphony Orchestra was founded in Moscow in March 2017 by the famous Moscow conductor Vladimir Gorbik.

In May 2017, the first professional recording of the group was made. Pavel Lavrenenkov, an outstanding Russian sound producer (reference) recorded the symphony in the State House of Broadcasting and Sound Recording in Moscow.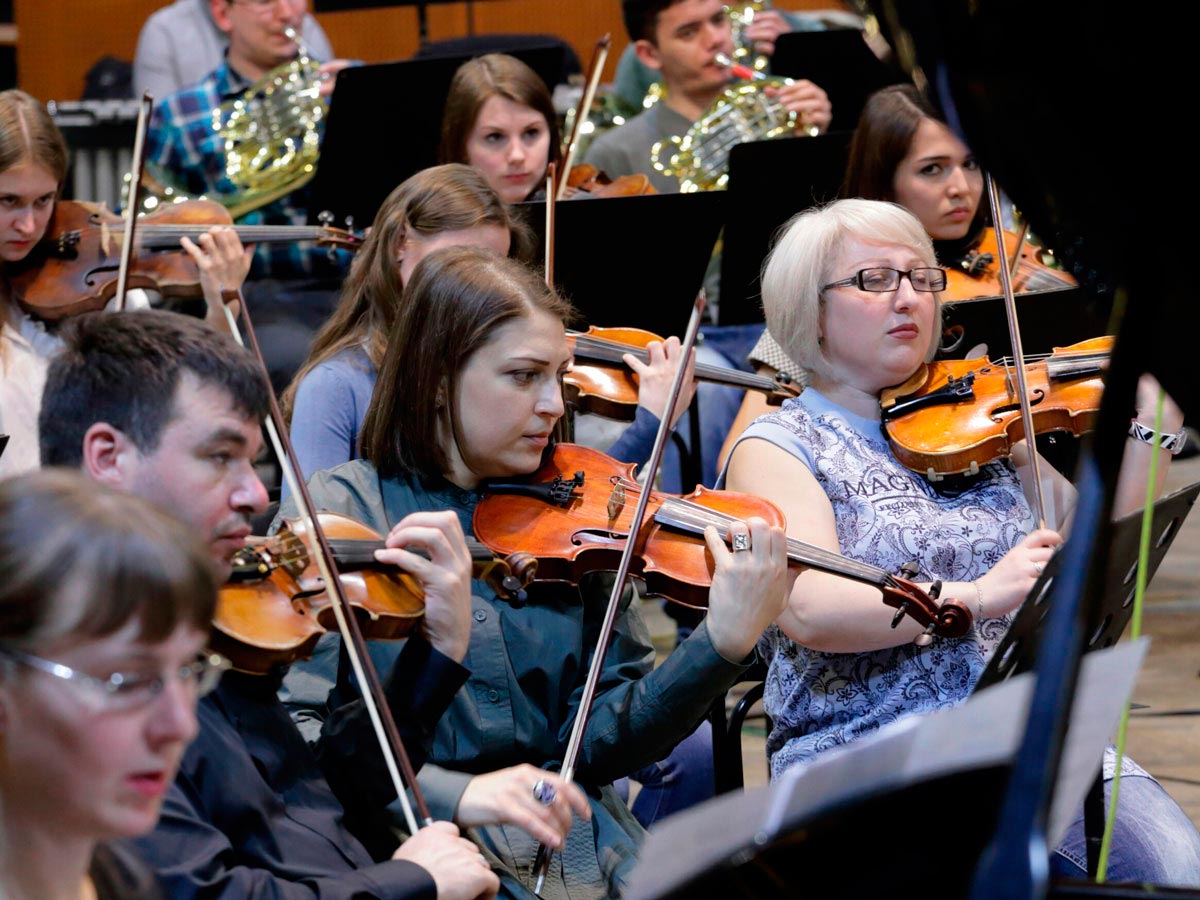 On May 27, 2017, the newly formed symphony orchestra performed for the first time on stage in the Great Hall of the Moscow Conservatory. Russian and foreign press alike immediately praised this newly created Moscow performing group. Journalists from Central Asia, Europe and America showed great interest in this project and wrote very positive reviews.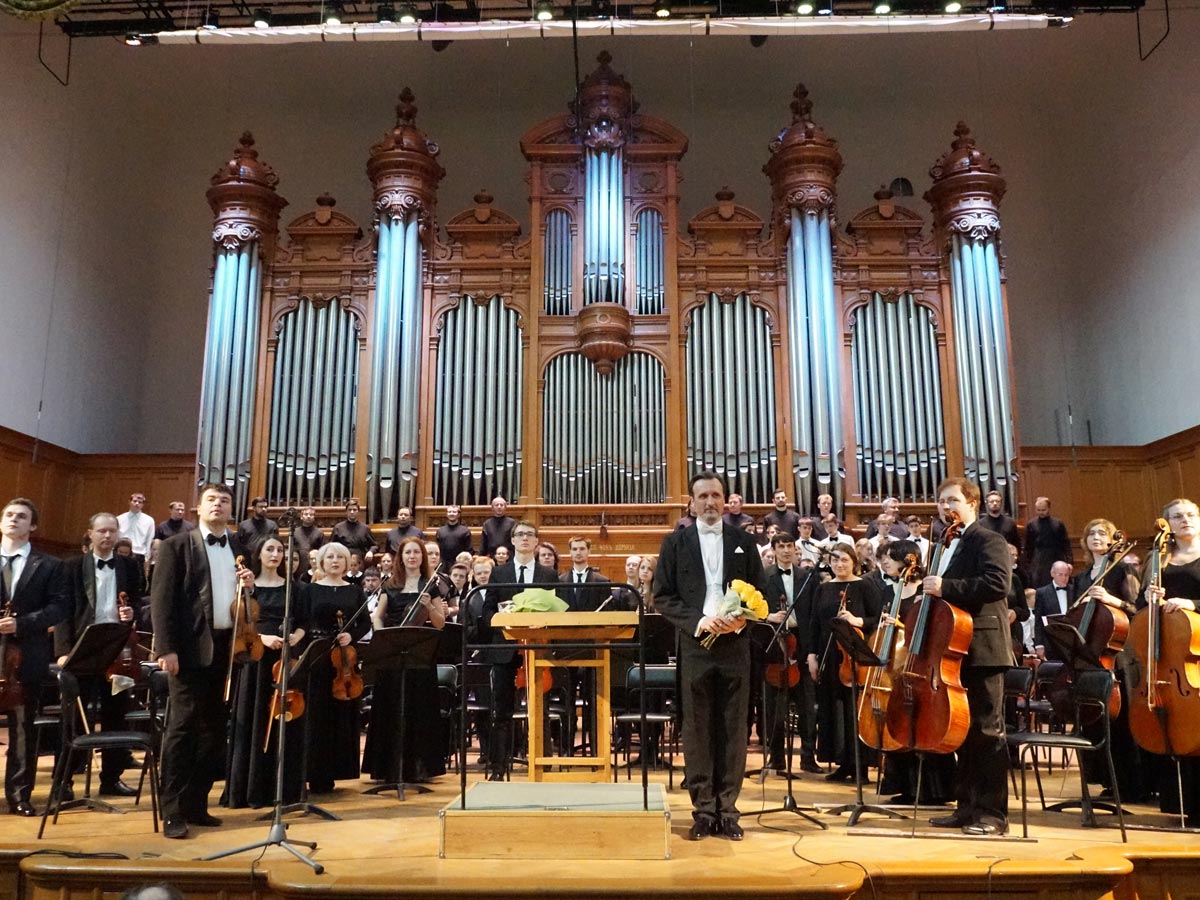 In September 2017, the Capital Symphony Chamber Orchestra was formed. This is a smaller ensemble whose members are already part of the full symphony. This group made its own professional recording, this time under the guidance of Andrei Semenov, another famous sound engineer who hails from the Bolshoi Theatre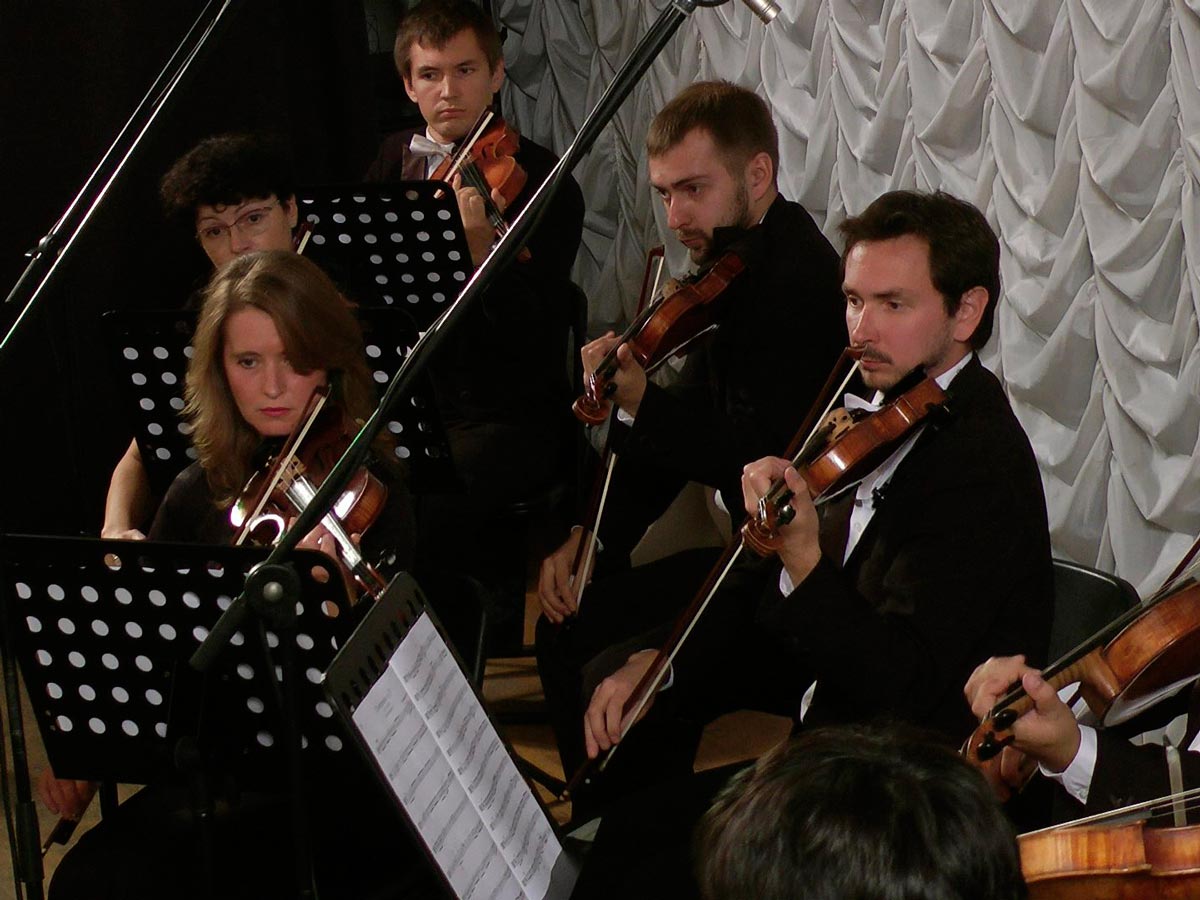 Maestro Vladimir Gorbik has given many concerts and master classes in Russia, the United States of America, Canada, Australia, Germany, Poland, Greece, and Uzbekistan.

These concerts have helped introduce this new orchestra into the international arena and consciousness.

He has partnered with the American sound recording company Sound Mirror, a winner of multiple Grammy awards. Reference Recordings, an American CD publisher, is preparing to release a new audio CD in 2018.

Convinced by his experience that there is an interest in collaborative musical cooperation between Russian and American musicians, Maestro Vladimir Gorbik believes that it is necessary to develop this interaction in our difficult times.

Currently, a branch of the Capital Symphony Orchestra is under creation in the United States of America. This branch will include American performers. They had made an audio recording and a video clip in February 2018. In October 2018, the orchestra will perform in the US for the first time.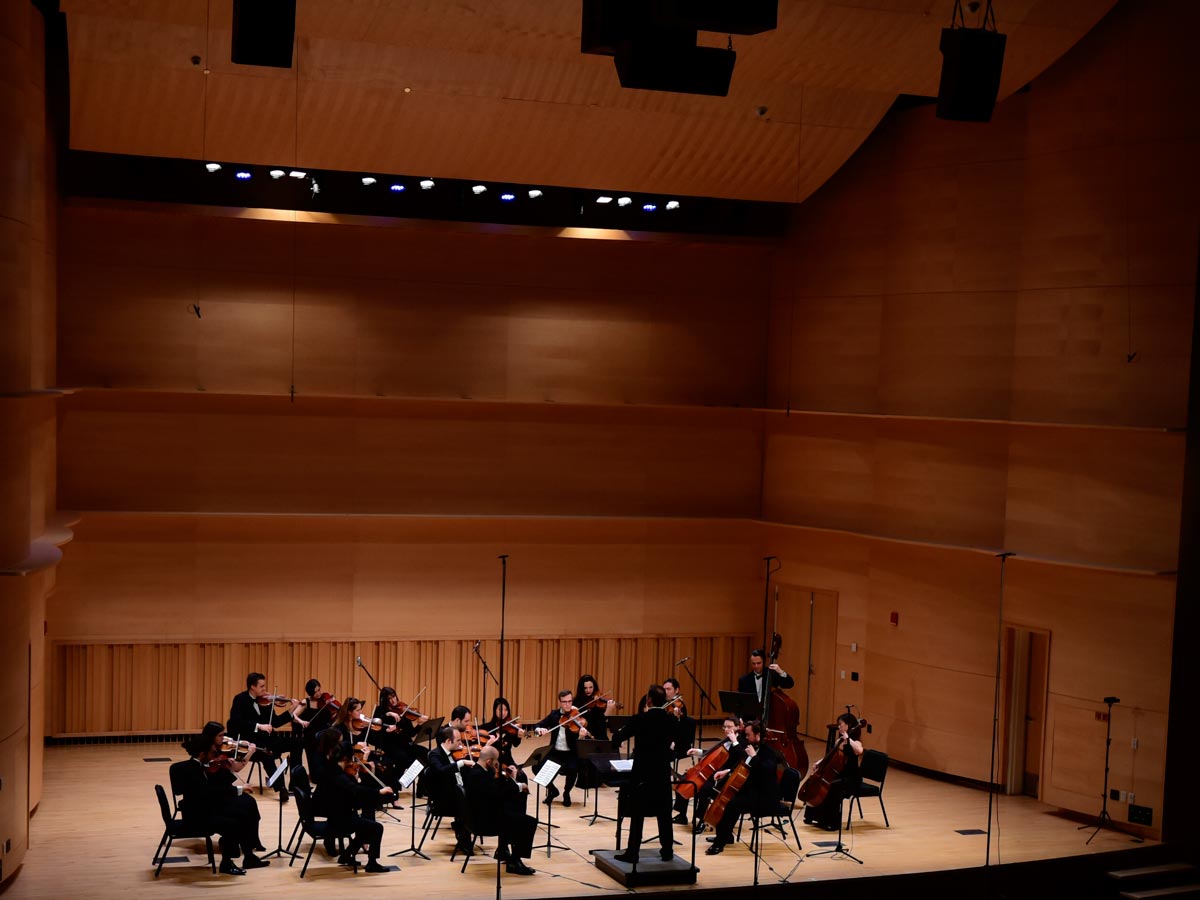 Negotiations are in process to make it possible for the Capital Symphony Orchestra to perform in venues across Italy. Italian opera singers also are interested to perform with this orchestra in Moscow.