ADELPHI UNIVERSITY CONCERT HALL, NY, GARDEN CITY
SAMUEL BARBER ADAGIO
Feb. 6, 2018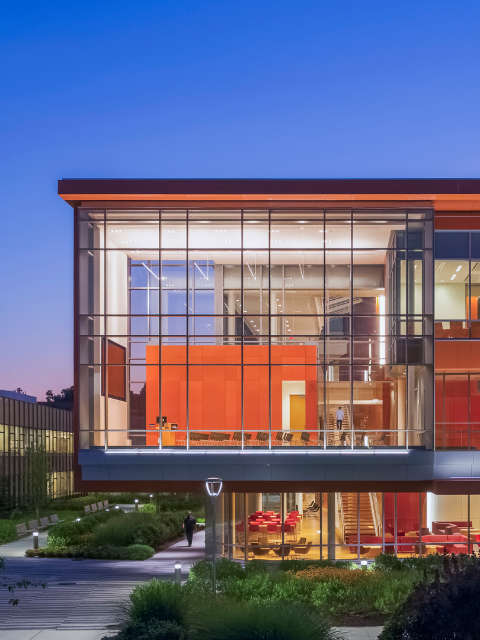 The Capital Symphony Orchestra made a professional recording Samuel Barber Adagio in the Adelphi University Concert Hall (USA, New York). All of the performers are Americans and have a high level of playing.
Dr. Nicholas Reeves (USA) is a producer of the project.
Seraphim Hanisch (USA) is a sound engineer.
Peter Lukianov filmed a promotional video during a process of this recording.
CONTENT